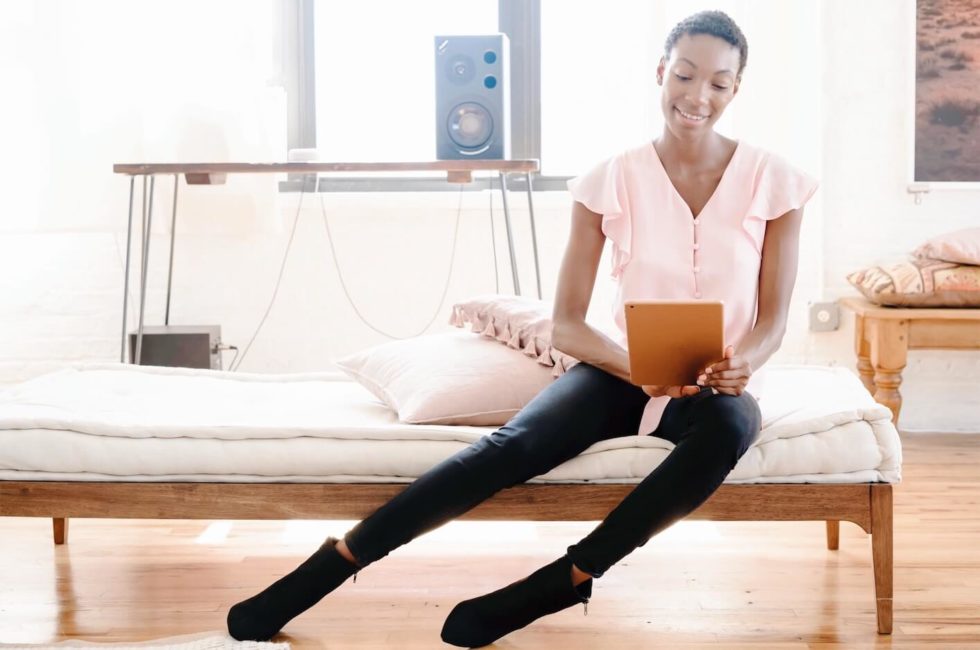 How to Start Taking Action on Your Dreams
You have the idea for your passion project but now what?
If you are wondering what your next step is don't overthink it. You have everything within you, right now at this moment, to start your passion project. Don't let fear and self-doubt creep in and derail you.
Are you still thinking?
Here are my three top tips to help you shift from having a dream to living it.
Start Small
That passion project can feel widely out of reach from where you're at now. And that's ok. Your dream will begin to take shape when you start taking action. Write down all the little steps you need to do. Do a big brain dump and then start small.
If you want to be a best-selling author you start by committing to writing. Start small by scheduling time in your calendar to write each day in a journal or on your computer uninterrupted. Join a writer's group and meet others to support you on your journey.
Taking small steps will move you towards your dream. And little by little, before you know it, you'll be a top-ranked author on Amazon!
Be Consistent
All those little actionable steps will add up to reaching your big goal if you stay consistent in your efforts.  It's easy to get discouraged when the initial enthusiasm fades. I encourage my clients to get clear on why they want to start their project. When you know your why you will stay motivated and the power of your why will pull you forward when the path gets hard.
I also find it helpful to create a visual reminder you can post on your phone or in your office to inspire you to take daily action. When I was writing my newest book I designed a simple cover for and posted it in my office. It reminded me why I was dragging myself out of bed at 5 am to write.
Share Your Passion Project
Share your dream with a family member or close friend. Just make sure the person you chose to confide in will support your dreams, not rain on your parade. Ask them to hold you accountable to your action steps with weekly check-ins. You'll be amazed at how much you get done when you have to report in!
You won't reach your dream without starting. Don't wait for the perfect moment. You don't need to tidy up your house, lose 5lbs, or wait until your kids graduate high school.  Your brain will always convince you into believing that you are never ready. But the perfect moment to start is now. Start in the messy imperfection today and watch your passion project come to life.
If you need help moving to action a coach can help. Check out the different ways we can work together.
With love + light,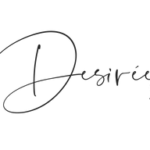 P.S. Have you checked out The Passion Project Challenge? I created this free 5-day e-course to help you launch your Passion Project or Side Hustle in just five days, so you can create a happier + more vibrant life. Check it out here.