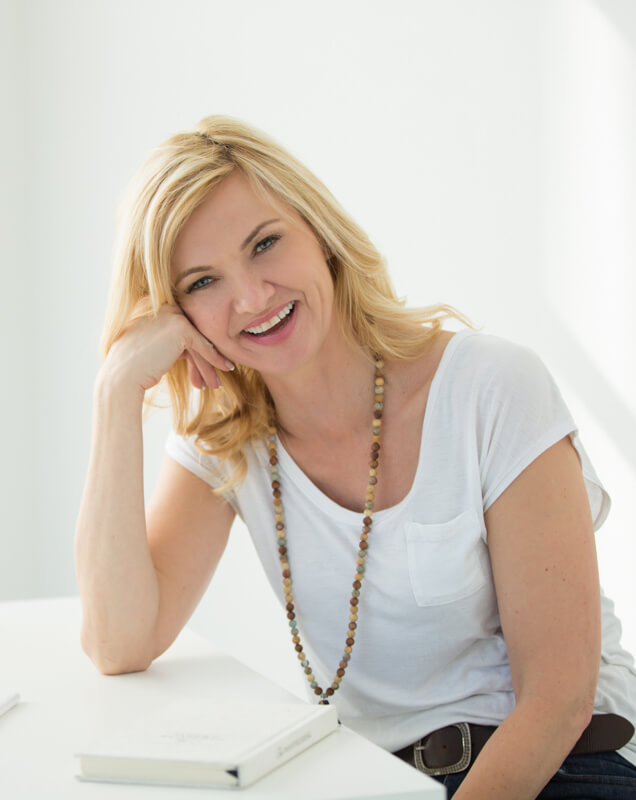 Hello Beautiful!
I am so glad you are here!
There are a variety of ways that we can work together.
If you are ready to bring your dreams to life working with a coach who can inspire, support and guide you along the way, can make a profound difference. 
Having a coach is like having your own intuitive guide, cheerleader, accountability partner, and soul sister working just for you!
"Coaching  went beyond my expectations. I hoped for guidance and clarity but received so much more. Desirée is the ultimate coach." 
PASSION & PROFITS (IN PYJAMAS) 
A 2-DAY VIRTUAL INTENSIVE TO LAUNCH YOUR DREAM SIDE BUSINESS!
Are you ready to turn your passion or creative project into a side business?
Do you wish you had support in taking that first step?
Join my community of passion- driven women for a virtual weekend workparty where you'll turn that dream in your heart into an income generating side business. And you can do it all from home, and in your pyjamas, if you want!
The workparty is a two and a half day virtual intensive where you will dig deep to the why, what, and hows of creating your business. By the time we're done you'll have a plan of action to start turning that dream into an income producing side business. 
The work party runs from April 3-5th, 2020.  This is a beta program currently priced for just $97!
THE BRAVEST YOU!
The Bravest You is a four-week online program to that will ignite your confidence and help you (finally) go after your dreams. 
This course is designed to take you from where you are now to where you want to be, by identifying exactly what's holding you back and dismantling those blocks so you can stop staying stuck and start taking action. 
If you're tired of the self-doubt, procrastination, indecision, and the fear of what others think, this course if for you.
Complete with live Zoom calls with other motivated souls, guided exercises and homework between sessions, a private community for course-goers, meditations and workbooks, The Bravest You is everything you need to activate your inner courage so you can create a life you're passionate about. 
HEART & SOUL COACHING  
A COACHING PROGRAM TO HELP YOU INCREASE YOUR CONFIDENCE, CLARITY  & success IN JUST 30 DAYS!
Do you have big dreams and goals but feel stuck on how to actually achieve them? Do you want support and guidance to get you from where you are to where you want to be?
When you work with me in the Heart & Soul Mini Coaching program you'll get three 60-minute private Zoom calls, tons of email support, and resources including worksheets and meditations for in-between sessions.
We'll get clear on your goals and exactly what's holding you back, so we can make a plan to create lasting change in just 30 days.
BOOK A V.I.P. COACHING DAY
Want to go DEEP into bringing your dreams to life?
A V.I.P. Day experience is truly like no other! You will get my full 1-on-1 attention for the whole day, 
You are the queen of this day so you direct how the day unfolds. You will have access to my 20+ years of entrepreneurial experience and undivided attention to focus on helping you create your soul's calling. 
Together we'll make a plan so you can go after that really big dream in your heart.
V.I.P Days are held in Vancouver, Canada and include a delicious breakfast and lunch, one-hour massage or facial to relax and restore and 14 days of email support post VIP day!
EXPERIENCE THE MAGIC OF COACHING 
If you've been thinking about working with a coach but you have a ton of questions which keep you from taking the first step, book a complimentary call. We can talk about whatever is on your mind- dreams, motherhood, finances, life. Let's talk!