Are you ready to live a happier, peaceful and more abundant life – 
but you don't how to make it happen?
I CAN HELP.
If you are ready to transform your life having a coach to inspire, support and guide you along the way can make a profound difference. Having a coach is like having your own intuitive guide, cheerleader, accountability partner, and soul sister, working just for you!
No matter what has happened in your past, it is never too late to expand your happiness, take action on your dreams, and become the best version of your self.
WHAT'S COOL ABOUT THE WAY THAT I WORK IS... 
that I get to show up in your life as the only person who does not have an agenda for you. I give my clients permission to slow down, tune into themselves, and gain clarity on what they are really craving. I hold space for their exploration to discover the blocks to their dreams and to uncover their own solutions (because there's no one-size-fits-all-magic-bullet solution to this stuff.)
Finally, I am your cheerleader in the tough-but-so-worth-it game of transforming your life. I provide a powerful coaching experience that takes you the next step to a greater you.
MY COACHING PROCESS…
is intuitive, fluid and unique to every client I work with. I bring together my studies in psychology, with certifications in counselling, life coaching, meditation, energy healing, and fitness coaching, to create a process that is tailored specifically to your goals.How we proceed depends upon what bubbles up for you in each session.  I incorporate meditation, mindfulness, science, and a myriad of other tools catered to your personal journey. Coaching will support you from shifting from a place of unhappiness and frustration to a life filled with passion, joy and aliveness!
 Private 1:1 Coaching with Desirée 
My private Heart + Soul coaching program is for women ready to create the life they desire, and know they deserve. If you are ready to turn your unhappiness and discontentment into opportunities; the opportunity to create a better job, better relationships, better health and a better life, this program is for you!
WHAT'S INCLUDED:
Detailed pre-program questionnaire

Four- 60-minute 1:1 coaching sessions by video or phone

Email support between sessions as needed

Customized resources including worksheets, books, links, videos, etc., to deepen the process and keep you inspired as we go.
This is a month to month coaching agreement. (Most clients work with me for 8-12 weeks).
WE WILL MOVE THROUGH BASIC ELEMENTS THAT INCLUDE:
setting a foundation to strengthen your intuition

learning meditation to increase your clarity, peace and power

examining where you are in your current life and clarifying what you truly desire

reclaiming your self worth 

releasing limiting beliefs and negative emotions that are holding you back

bringing back joy and passion into your life

developing a plan to take action on your dreams that feels manageable

increasing your energy and overall love for your life!
Let's make the rest of your life, the best of your life!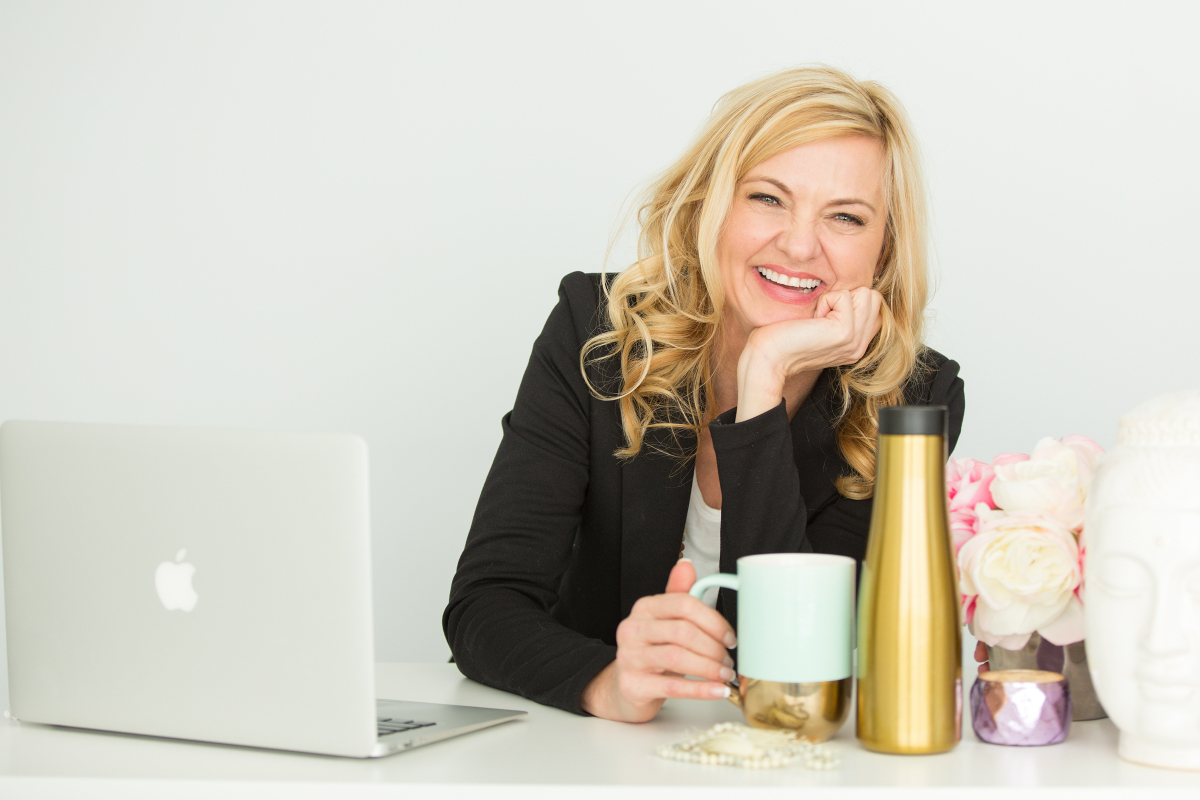 "I had been sitting on a business idea for so long so I hired Desirée to literally changed my life! Without my own life coach, I would have never have had the bravery to step out into my own greatness and manifest the life I know I deserve. – Svetlana
Desirée is intuitive, affirming and gentle. She is absolutely the world's best life coach- without a doubt!- Christina
"Coaching with Desirée showed me that there was another place to live besides hopelessness, something I had never even considered a possibility for myself." –Antonia
"Coaching with Desirée was way better than any therapy I went through."– Tracey
"I never had thought much about meditation, (mainly because I am a high energy type of a person and didn't think I could sit still long enough!) I was heading towards the counseling/therapy and perhaps even medication route, when I met Desiree. What I learned from her was exactly what I needed to change my path."–Linda 

"Desiree is walking her true calling in life. She is a mastery coach. On my first session the transformation was evident in both my business and my personal life. Since my coaching with Desiree I have a greater sense of confidence in who I am, a clear direction in my business, and inspiration to continue to dream big, not because it my is business, but because it is my calling." – Kendra

"Working with Desireé was a beautiful blessing. After having my son I was feeling lost and confused. I wanted to start a small business, but also feel back on track with myself. Desiree, with her warm and gentle energy, helped me see what needed to be done first: to take care of myself. When I think back to those after-baby months I feel grateful to have found so much love and support from someone who then was a "stranger", but who guided me with her wisdom back to mine. Desireé is not only experienced, professional and strong, but a big heart full of compassion that is right there for you to guide you and mentor you in whatever part of your journey you are at!" –Mariana 
IF YOU ARE INTERESTED IN WORKING TOGETHER TAKE THE NEXT STEP.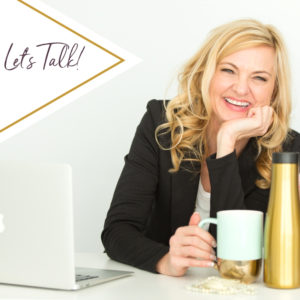 Schedule a complimentary call and in 30 minutes you'll align back to calm, clarity and confidence!
Not interested in a call but you'd like to get in touch? Please send me an email here. I love getting mail from women who are ready to kickstart their dreams!