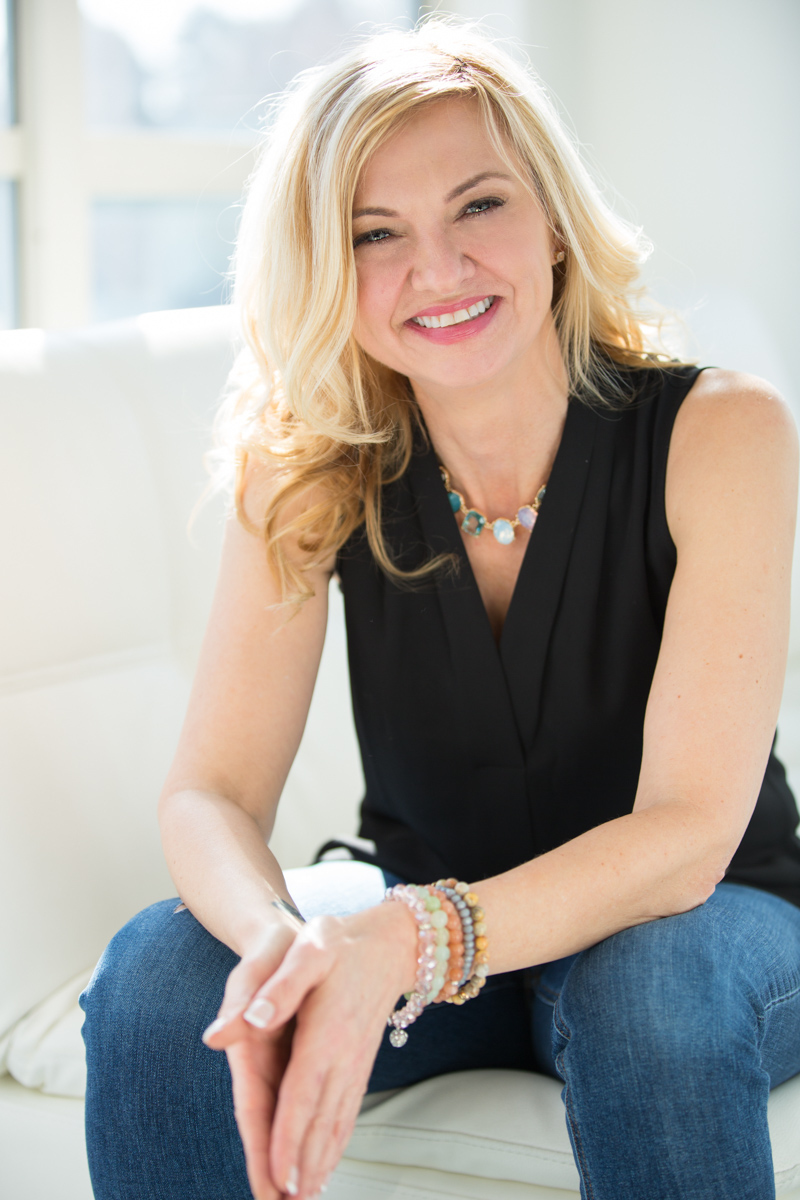 Hi! I'm Desirée.
I'm so glad you're here.  It takes courage to start looking for more for yourself, and your life. Let me give you a big virtual hug and say welcome!
You're here searching for something more because you are tired of feeling exhausted, overwhelmed, discouraged , and maybe even resentful of where you're at.  You know you are meant for more, even if you don't know what MORE is in this moment. You, dear soul, truly deserve more than just surviving each day!
I've been where you are.
When my marriage ended I realized that I had been living most of my life out of alignment with my deepest desires, and I had let other people's definitions of success steer my life. 
I was unhappy.  I felt lost and afraid of my own life.
I took my new single-hood as an opportunity to start living my life MY WAY. It wasn't easy at first.
When you've lost your way, it can be hard to find clarity and direction, but it's not impossible!
One of the things I recognized was that I didn't have any passion in my life when my marriage ended.  And a life without passion isn't a life worth living! I had slowly (so slowly that I hadn't even noticed) given up the things I loved in exchange for my marriage.
When you reclaim your passions and connect to the things that fill you with purpose and excitement, life instantly gets easier.
You often feel tired not because you've done too much, but because you've done too little of what sparks a light in you.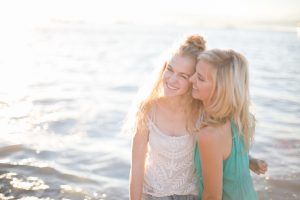 In the past, I let my passion and desires pull me forward to launch a variety of projects and side hustles. I learned how to take imperfect action and figure things out along the way. I gained a sh*tload of knowledge by pursuing my passion projects and being a solo entrepreneur for more than two decades.
Over the years, my passions have led me to create a charitable foundation; launch a virtual business (before the age of Google); relocate my family to an island; hike the Grand Canyon, run the NYC marathon, buy a fitness franchise; become a fitness coach, and eventually a certified life coach and reiki healer; start a blog and podcast; write two books, travel as a professional speaker; and become a meditation teacher. My passions have shifted over the years, but they were always aligned to my soul's true purpose: helping other people. It's what I'm good at. I've been told, 
" You have a gift of touching other people's vision, holding it for them, and sharing it back."
It's been more than a decade since I woke up and took back control of living a passionate and happy life.  I've put all the lessons I've learned personally and as a solo entrepreneur into programs and offerings to help other women realign to their passions and reignite their fire within to live a happier and empowered life.
As for more about me: most morning you'll  find me at the beach with my dog, Ryder; I have a serious book addiction; and a love of horses, the wilderness, chocolate salted caramels and soulful conversations on sunny patios.
Are you ready to bring passion back into your life?