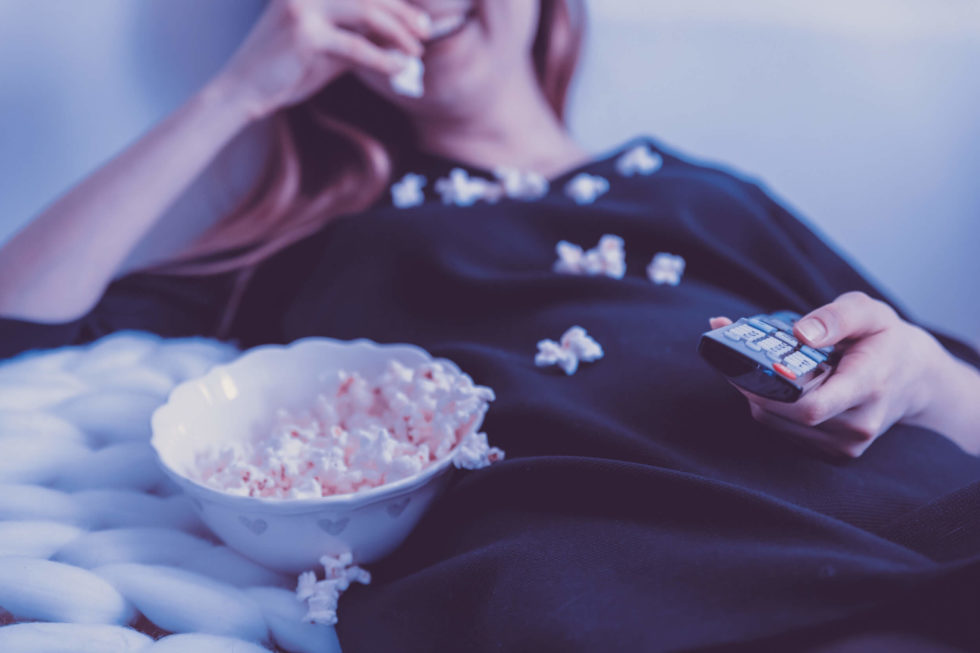 12 TED Talks to Nourish Your Soul
A good, inspiring TED TALK always uplifts my heart and ignites my soul with energy and enthusiasm. I have been watching more of these as the wet dark days are keeping me inside. If you are in need of some inspiration and positivity to follow through on your new year's goals check out these talks to move you forward.
1.Lessons From the Mental Hospital, Glennon Doyle Melton
This talk is about living bravely in a messy world.
2. The Magic Of Not Giving A F***, Sarah Knight
For everyone who is a people pleaser, this is a "must watch".
3. Living Beyond Limits, Amy Purdy
Faced with a sudden and devastating illness, Amy Purdy faced many challenges ahead. But the way in which she chose to go forward in her life is an inspiration.
4. Listening To Shame, Brené Brown
In a follow-up to her previous TED talk, Brené clarifies that vulnerability is not weakness but courage.
5. Happiness in Body and Soul, Eve Ensler
Eve is the creator of "The Vagina Monologues". She talks vaginas, how she has learned about happiness, what it really means and how we can stop violence against women
6. My Year Of Saying Yes To Everything, Shonda Rhimes
Shonda Rhimes is the creator of Scandal, Grey's Anatomy and How to Get Away with Murder. In this TED Talk, she talks about how she got back to doing the things that felt good.
7. All It Takes is 10 Mindful Minutes, Andy Puddicombe
A quick talk to bring you back into the present moment.
8. The Hidden Power of Smiling, Ron Gutman When it comes to happiness, there may, in fact, be a way to fake it until we make it: by smiling more.
9. Getting Stuck In The Negatives (And How To Get Unstuck), Alison Ledgerwood This is such a great talk about focusing more on the good things than the negatives and making more of an effort to see the upside.
10. Programming your Mind for Success, Carrie Green Carrie talks about the things that stop you from getting what you want and shares on how you can program your mind to get what you really want in life.
11. Less Stuff, More Happiness, Graham Hill In less than five minutes, Hill makes the case for having less stuff in a smaller space and lays out three simple rules for editing your life.
12.Want to Be Happy? Be Grateful, David Steindl -Rast A Catholic Benedictine Monk, David's approach to happiness is simple: slow down, look where you're going, and above all, be grateful.
Enjoy the inspiration!
With love + light,