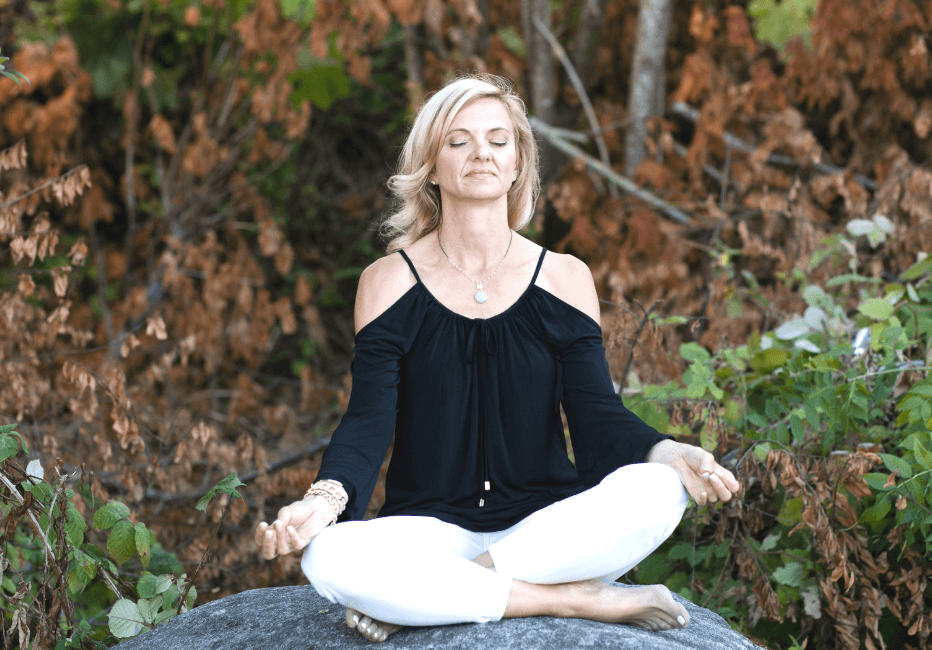 Peace Begins with Me
Peace is Within You: A Quick Tool to Bring You Back into Alignment
"Your inner peace is the greatest and most valuable treasure that you can discover." Akin Olokun
This quick tool can restore peace in under a minute and bring you back into alignment whenever you are feeling overwhelmed, anxious, fearful or frustrated.
This tool from Gabrielle Bernstein combines a mantra (a word of phrase) with specific hand gestures, to focus and calm the mind. It is simple, easy to use and incredibly powerful in instantly restoring inner peace.
In this meditation, you'll use the mantra, "Peace begins with me," while you use particular hand gestures: pressing your thumb to your pointer finger, your thumb to your middle finger, your thumb to your ring finger, and finally your thumb to your pinky finger.
You can do it with your eyes open or closed, while sitting, or walking.
With every word, you'll gently place your thumb against the respective finger.
Breathe deeply, in and out, as you say each word…
When you touch your index finger, say: PEACE.
When you touch your middle finger, say: BEGINS.
When you touch your ring finger, say: WITH.
When you touch your pinky finger, say: ME.
Repeat it slow or fast and as often as you need to until you feel peaceful.
I have used this tool in stressful meetings, in court, waiting in doctors' offices and in many other situations where I feel my fear and stress escalating. This tool truly works to restore inner peace.
I invite you to try this mini meditation and then share it with someone in your life who could use a little more peace.
With love and light,