The Bravest You
A four-week course to ignite your confidence and (finally) go after your dreams
October 3-28th
We tell ourselves stories that we don't have the time to follow through on our passions and dreams.
We tell ourselves we can't act on our dreams because we don't know how: how to write a book, create a business, build a website.
We believe the stories we tell ourselves: that we aren't smart enough, aren't good enough, aren't worthy enough.
But underneath all those excuses is the real culprit—FEAR.
We don't take action because fear and self-doubt leave us questioning our abilities. We watch paralyzed, unable to take action as our fear transforms our dreams into dust.
I'm here to tell you to not let your dreams slip away.
I see you.  I see the brilliant ideas and gifts you have to share. I hear your passion as you tell me about the books, blog ideas, and businesses not yet started. I recognize your fear as you share all the reasons why you haven't started taking action.
Does the following sound like you?
You have big ideas you want to execute, but you're so paralyzed by self-doubt and indecision that 'procrastination' could be your middle name
You want to put yourself out there, but you feel terrified to share your dreams and desires or are worried about what others might think
You've tried to launch things on your own (like starting your business, writing your book, or launching your website), but when you look at your long list of to-do's, you only feel overwhelmed because you don't know where to start 
You want to make a change in your life but you keep telling yourself the same old stories (that you're not good enough, not smart enough, not talented enough) and you've started to realize that your negativity is keeping you stuck
You keep telling yourself that now is not the right time and that you'll start later, but deep down you go to bed fearing you might never realize your dreams.
But because you're reading this, I can tell you right now: 
You absolutely will be someone who goes after their dreams. You won't let yourself stay stuck on the sidelines.  I know that while you feel held back, you are an action taker. You may feel stuck, but you won't let yourself stay stuck, and that's what matters.
Because here's the truth: achieving big dreams and going after the things you've always wanted isn't about erasing fear—it's about working with it. 
The most successful people you know still feel fear. But they've developed the tools to harness and move through fear to accomplish their goals.
And I can teach you how to do the same in my new program The Bravest You.
"Since coaching with Desirée I have a greater sense of self-confidence in who I am and a clear direction in my business."
~ Kendra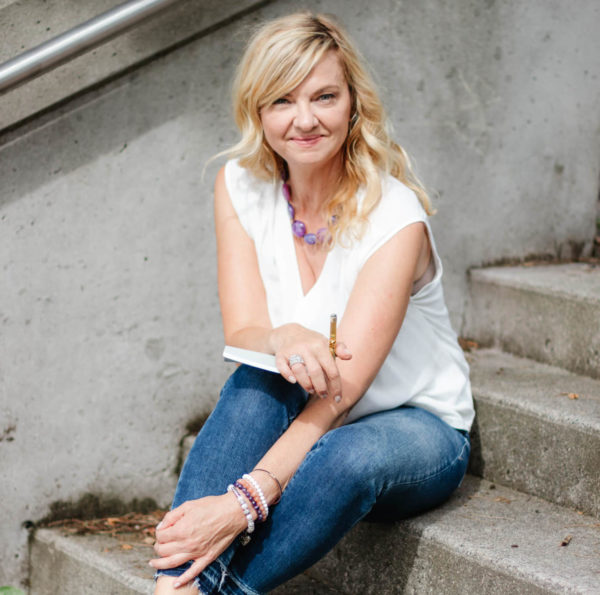 During our time together you will learn:
Practises to calm your fear and anxiety and strengthen the connection to your heart-wisdom for guidance.
How fear manifests in each of us and the patterns that are holding you back from taking action
Easy to use cognitive tools to shift your limiting beliefs and create a more empowering mindset that will make you feel that your dreams are possible.
How to create a plan to take the first courageous steps towards your dream
Modules
Alignment: Bring clarity to the dream you want to unleash through strengthening the connection to your heart wisdom
Discovery: Learn how fear shows up in your own life and begin to release the habits that hold you back from taking action
Mindset Mastery: Challenge your limiting beliefs and rewrite your stories to create an empowered mindset that moves you past fear.
Action Ignited: Identify the first step of your dream and harness the power that comes with taking action.
Here's what life will look like when you join The Bravest You:
You will stop letting fear and self-doubt hold you back, and you'll take action on the things you've wanted to do for AGES (and you'll have never felt more accomplished!)
You will no longer let other people's opinions or your own negative self-talk dictate your decisions (and it feels so good to be directed by passion rather than fear)
You'll have moved from confusion and indecision to clarity of your vision, and you will energized and excited about the new projects you're working on
You will have developed the confidence to show up for yourself and your passions because you know you're worthy of your dreams

Coaching with Desirée went beyond my expectations. I hoped for guidance and clarity when I came to coaching but received so much more.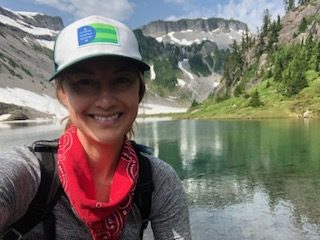 Alexis Williamson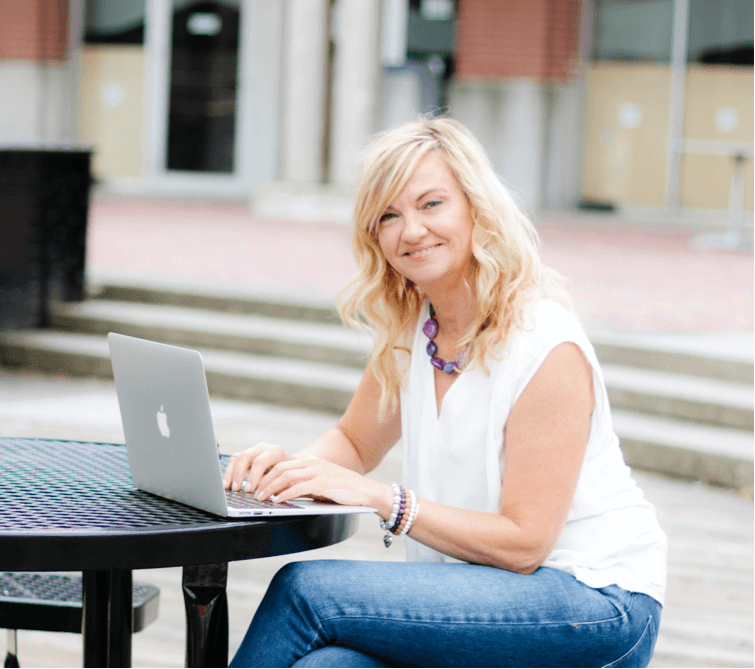 Why am I qualified to help you?
I know a thing or two about letting fear get in the way of what I truly desire. I let fear hold me back from leaving an unhappy marriage… I let fear hold me back leaving a traditional career and striking out on my own… I let fear derail so many of my dreams until I learned to harness its energy and use it to propel me forward.
Don't let fear hold you back and longer from living your happiest life.
Join me on October 3rd for The Bravest You.
The program will unfold over four weeks with live weekly Zoom calls. In between calls, you will have the chance to connect with other souls on the same journey for support, encouragement, and motivation. You will have access to a variety of tools to support your transformation: worksheets, journal prompts, audio recordings, and guided meditations. And we'll end with a celebratory dance party!
Are you ready to stop letting fear run your life? The journey begins October 3rd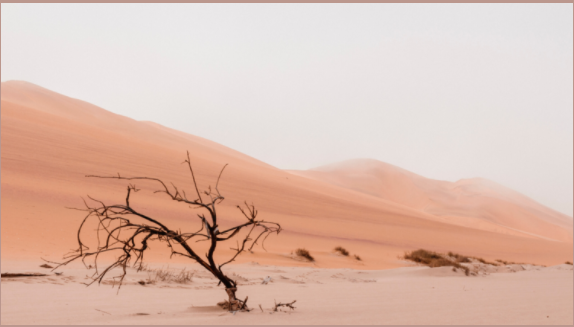 Our Collective Fears
We fear failing.
We fear having to change our life.
We fear being criticized, ridiculed and abandoned.
We fear not being good enough and worthy of a big dream.
Our Collective Beliefs
I believe in the power of new beginnings.
I believe in the magic that is created when passion and action align.
I believe in the beauty of messy imperfect steps.
I believe that now is the perfect time to step into who you were always meant to become.
Desirée's program helped me find the path back to myself.


Brandy Meisner
FAQ
When are calls going to be?
ZOOM calls will be Tuesdays at 5pm PDT. (This day and time may change depending on the participants.)
What if I can't make a call or call times don't work for me?
No problem at all. ZOOM classes will be shared afterwards so you can watch the class when you're ready.
Money is tight. Why should I pay for a course right now?
Because the best investment you will ever make is in yourself! I want to help you share your dreams with the world. If the payment is an obstacle please get in touch. I have limited scholarships available.
Sign up for the bravest you TODAY!