A VIRTUAL WEEKEND WORKPARTY
IMAGINE BEING ABLE TO CREATE A LIFE OF PASSION & PROFIT – ALL FROM THE COMFORT OF YOUR PJ'S!
I see you…
You're a creative soul who has an idea brewing…
Perhaps it's a passion project, a potential side hustle, or just an idea that's keeping you up at night…
Or even the feeling of yearning to feel passion again. A yearning to feel lit up about life again. 
You know you were meant to do more than just pay your bills, commute to a job that bores you, get through the day, and wake up exhausted to do it all over again.

You know that if you just had some extra support, if you had an action plan laid out for you, and someone to keep you accountable, you might be able to make headway on your big idea.
But you keep getting caught up in the overwhelm of life, procrastination and the fear of really DOING THE THING. 
Are you dreaming of…
Pursuing a creative passion or side business that would leave you feeling FULFILLED and excited
Being able to ditch your commute and your 9-5 and being able to work from the comfort of your own home
Starting a side hustle that brings in extra income for your family, so you can take that vacation or buy that handbag you've been eyeing
Following through on all the dreams that you play out in your head but never get around to executing!
I designed the Passion & Profits in Pyjamas 2-day virtual work party for you!
I KNOW you're busy. You've thought about coaching and courses but the idea of spending weeks or months on creating your masterplan makes your head spin.
What if I told you could get a step-by-step action plan about EXACTLY what needs to go down to launch your side hustle, in just a weekend?

No driving, no travelling, no big prices or big commitments…
You just need to commit ONE weekend to this, and it's less that $100.

And you can show up to our Zoom virtual work party from the comfort of your PJ's (I know I will be!).
Why don't you let this year be the year you FINALLY take action?
Just Imagine…
All your relationships improving, from those with your kids to your spouse, because you're feeling excited, fulfilled and passionate and it shows!
Saying say-o-nara to the job you dread and the boss that grinds your gears and saying hello to being your own boss and working from home
Getting to spend MORE TIME with your kids and being a more present mom because you don't have to leave for an office everyday 
Waking up feeling excited and energized because you're working on your dream and making progress every day!
HOW IT WORKS
♥ We'll start with a meditation to clear our minds and get in touch with our heart wisdom for clarity and guidance.
♥ Then you'll start digging deep into the why of your business, identifying your ideal customers, sizing up the competition, creating an offer, releasing any money blocks and learning how to maintain balance when passion drives you to keep working and creating. 
♥ The weekend will also feature a special guest presentation on branding your business.
You'll work both independently and with the online group throughout the weekend. By the time we wrap you'll have a solid plan to launch your dream into the world.
**This is a beta program, so this low pricing is a one time offering.**

Optional add-on: a private 60 minute coaching session where we can talk work through any challenges you may be experiencing. We'll get you unstuck and keep you moving forward.
+ $75 ($150 value)
When you join the virtual work party, you'll get:
A customized, detailed action plan to launch the side business of your dreams

Support and accountability from a coach to guide you through the exercises

A copy of my book – THE ULTIMATE GUIDE TO CREATING YOUR SIDE HUSTLE IN A WEEKEND!
A community of like-minded souls who are all embarking on a journey towards passion & profits, right alongside you!
Why am I qualified to be your teacher?
♥ I've been a solo entrepreneur for over two decades. My experience has included running my own consulting company, working as virtual assistant, founding a charitable organization, owning my own fitness franchise, and now writing and coaching online.
♥ I have worked as a coach since 2012 and have worked with momprenuers for the last two years.
♥ I know first hand the challenges that come with working full-time, launching a side hustle, and balancing motherhood, all while maintaining my own health, and sanity!
Taking that first step is often the hardest step. Don't do it alone and don't wait to take it until everything is perfect. If you do, you never will start.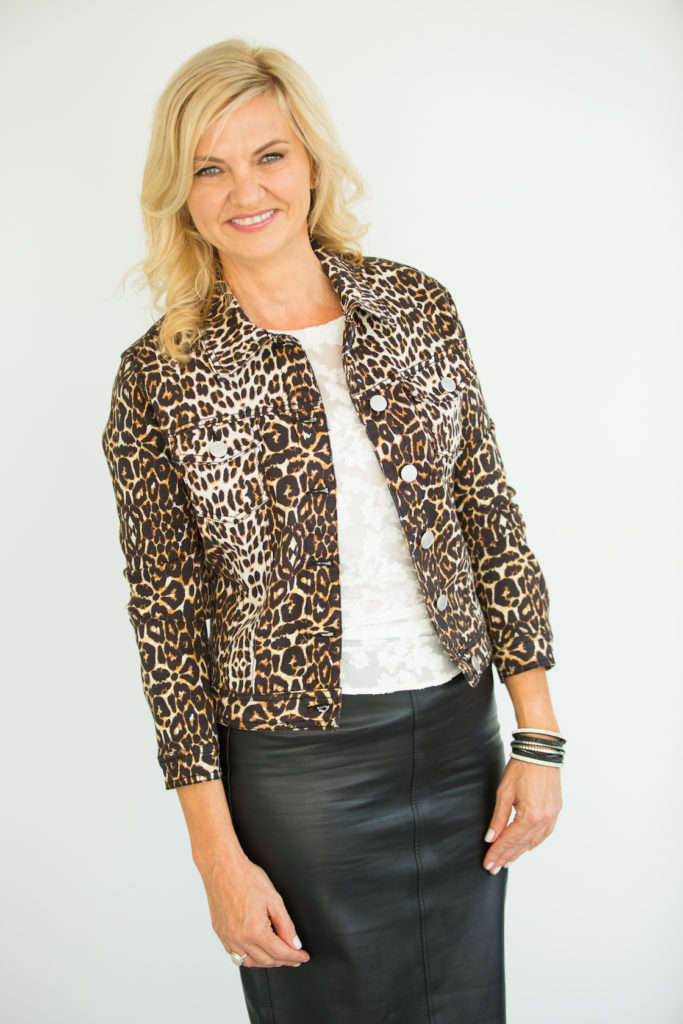 Take a gamble on yourself. It's the best investment you'll ever make.