Hello Beautiful!
I am so glad you are here!
I want you to know that you have everything you need within you to live the life you desire and know you deserve. And I have a fiery passion to help you access that power. No matter what has happened in your past, it is never too late to feel happy! If you are ready to do the work to transform your life having a coach to inspire, support and guide you along the way can make a profound difference. Coaching is like having your own intuitive guide, cheerleader, accountability partner, and soul sister working just for you.
ARE YOU READY TO …?
Feel inspired, happy, confident and purposeful?
Experience vibrant energy and abundance in life?
Open your heart to joy, ease and love?
MY COACHING PROCESS
My coaching process is fluid and unique to each client I work with. How we proceed depends upon what bubbles up for you in each session.
We will move through basic elements that include:
setting a foundation to connect to your inner wisdom.
clarifying where you are in your current life and what you want to create moving forward.
developing a plan that feels good and moves you in the direction you want to go.
exploring the thoughts, beliefs and feelings that have been holding you back and learning how to shift them to align them with the new life you are creating.
WHAT'S COOL ABOUT THE WAY THAT I WORK IS…
that I get to show up in someone's life as the only person who does not have an agenda for them.
 I give people permission to slow down, tune into themselves and gain clarity on what they're really craving. I hold space for their exploration to discover their blocks to their dreams and to uncover their own solutions (because there's no one-size-fits-all-magic-bullet solution to this stuff).
Finally, I am their cheerleader in the tough-but-so-worth-it game of transforming their lives. I provide a powerful coaching experience that takes you the next step to a greater you.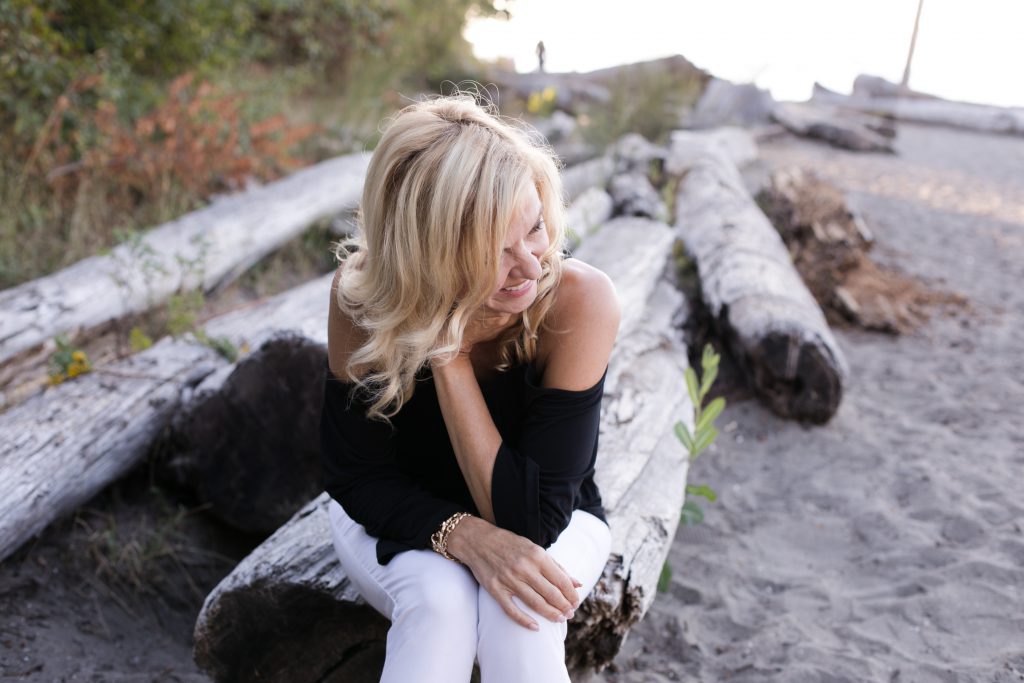 WHAT'S INCLUDED:
Three sessions per month by video calls and occasionally in-person sessions at various locations.
Email and text support between sessions as needed
Customized resources including worksheets, books, links, videos, etc., to deepen the process and keep you inspired as we go.
3 MONTHS coaching agreement – $397 MONTHLY

IF YOU ARE INTERESTED IN WORKING TOGETHER TAKE THE NEXT STEP:
I invite you to fill out the form below and share a little about yourself. Then we will schedule a call- free of charge- so I can better understand where you are and where you want to be. This is an opportunity to explore whether we are a good fit and if I am the best person to support you.
Are you ready? Then fill out this form and join me on this exciting new adventure!