Are you looking for deep support, strategy and accountability as you bring your dreams to life?
The thing is – I KNOW you're looking for more.
More joy.
More purpose.
More clarity.
More passion.
And you may even have an idea of what you need to do to get there.
Perhaps you've bought books on starting a business or creative pursuit, you've downloaded free guides on what steps to take, you've watched webinars on how to get over the fear that's holding you back.
But for some reason, you say stuck. Stuck in the same patterns, stuck in the same routine.

And when you go to bed, after you've done all your work and tucked your kids into bed, you can't help but feel that nagging sense that something is missing…..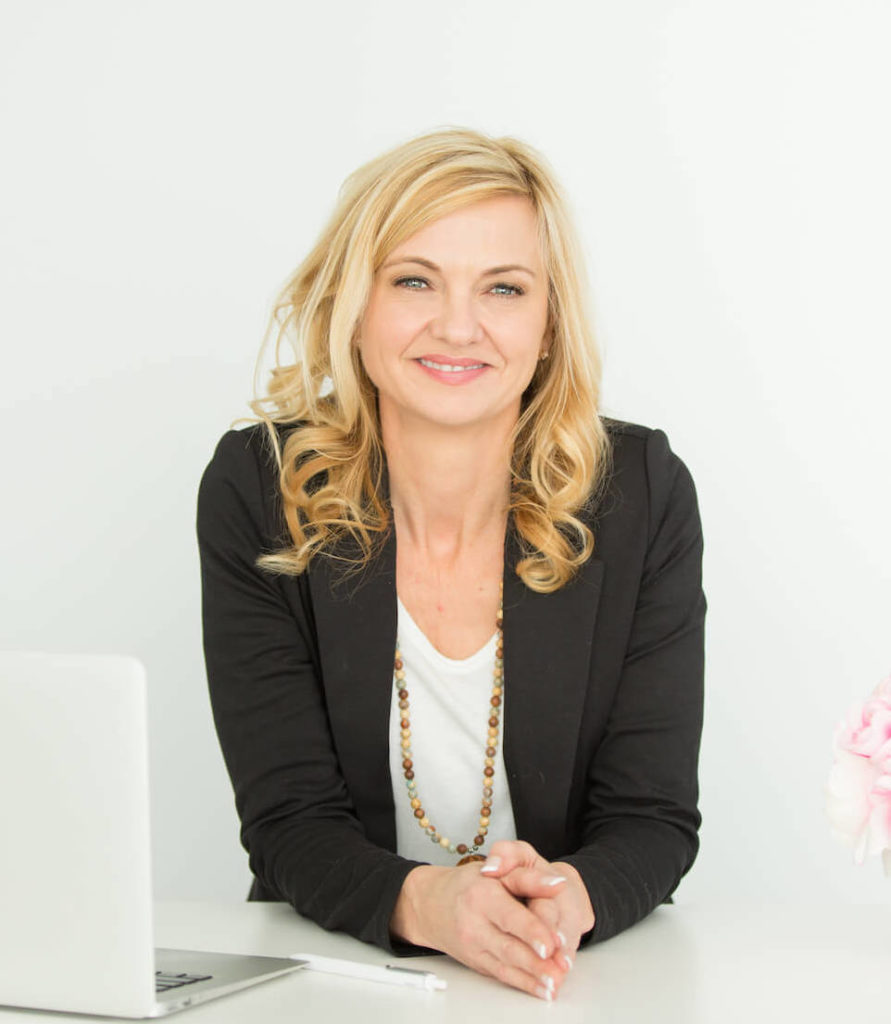 You have dreams of starting your own business or creative pursuit but you can't stop thinking that you're too old or it's too late (Lovely, I promise it's not!)
You LOVE your family but you're starting to feel like you're living your life solely for others, and have nothing that truly lights you up
You have amazing ideas but then when it comes to executing on them you feel stuck in overwhelm, procrastination, and wonder how others find the time (hint: even the busiest of us can make time with the right strategies!)
You've taken courses and read books but none of them actually come with support and accountability, and you feel a little guilty thinking about the folder of un-opened PDF guides and downloadable courses you never finished…
I understand what it's like to to have that burning desire of wanting MORE, but feeling completely stuck in my circumstances. 
I too once felt stuck and unhappy in my own life despite "having it all". I knew I wanted MORE but had no idea how to get it, so I stayed stuck, falling into addictive patterns and toxic relationships while I waited for someone to rescue me. I didn't have the courage or the energy to go after my dreams. I couldn't even remember what my dreams were.
After a series of storms that came in rapid-fire succession, (divorce, betrayal, a financial crash, multiple deaths of loved ones) I ended up in the hospital with a stroke. One year later, I returned to hospital – this time for a car crash that left me unable to speak. Surprisingly, something miraculous happened when I was forced into silence by the Universe. I started to find my way back home to myself, beginning a twenty year spiritual journey where I learned to honor my soul, reclaim my self-worth and create a life fueled by passion on my own terms.
Fast forward to today: I followed my soul path to become a mindset coach and created an online heart-centered business.
I published my first book, launched a podcast and have been invited to speak on international stages sharing my message with thousands. I live the life I was meant to live and I have never been happier.
Here's what your life could look like when you sign up for coaching…
You're FINALLY started your new side hustle or passion project and  you feel

lit up and invigorated

You've created a vision and goals for yourself that feel ALIGNED, so you're no longer hustling for others – you're doing something that fills your cup AND makes you proud
You've busted through procrastination and overwhelm and have a plan in place that you are TAKING ACTION on
You feel deeply supported knowing you have someone available to you who is invested in your success
You've broke through your self-doubt and fear and have stepped into being the badass creator of your own life
 WHAT'S INCLUDED:
Three sessions per month conducted over Zoom video calls to facilitate deep connection + transformation
Email and text support between sessions as needed so you never have to go it alone
Customized resources including worksheets, books, links, videos, etc., to deepen the process and keep you inspired as we go.
YOUR INVESTMENT:
$400/month
Book a call using the button below.
We will have a free discovery call to get to know each other and see if it's a good fit.
If you accept, I will send the invoice + agreement and you can book for first session right away!