Are you ready to ignite the fire within to create the life you desire?
The SOUL IGNITED TRANSFORMATION PROGRAM is here!
This six-week online group-coaching program will guide you to creating a life you love by connecting you to your power within.
If you wish for more clarity about your life purpose…
If you desire more courage to go after your dreams…
If you want more energy to take action…
If you are ready to stop feeling unhappy & envying other people's lives…
Then it's time to ignite the fire within and
transform your life! 
This unique online program will give you the tools you need to create the life you deserve. You will leave the program with a vision for your life and the energy to take inspired action to make it a reality!
You are worthy of a life that makes you jump out of bed with excitement!
THE BENEFITS OF THIS PROGRAM INCLUDE:
Learning how to connect to your true self and your inner power
Gaining clarity on your values to create goals aligned with your soul's purpose
Learning powerful tool to release trapped emotions and create a positive mindset
Increasing your confidence and creativity
Expanding your happiness
Releasing the fear that is holding you back from taking action
Feeling empowered in your ability to create your dream life!
What will you learn?
DURING THE PROGRAM YOU WILL:
Week 1 – CONNECT TO THE POWER WITHIN
Ignite your journey of transformation by shifting inwards
Be empowered with the skills to make choices that are aligned with your heart
Gain new tools that will connect you to your inner power and access your wisdom. (This will increase your confidence!)
Week 2 – CLARIFY THE CALLING OF YOUR SOUL
Discover your true purpose in life.
Align with your sacred core values.
Create a vision for your life that excites you and fuels you through any challenges.
Week 3 - CREATE A NEW WORLD
Learn how to move your new vision from your dreams into your life.
Discover what successful people know about staying focused to accomplish their goals.
Learn the tools that will shift you mindset from "I can't" to "I can!"
Week 4 + 5 - CLEAR THE PATH FOR SUCCESS
Discover how your trapped emotions are blocking your energy and your dreams.
Identify the stories, and negative beliefs that keep you stuck,
Learn how to rewire your brain to create a new reality for yourself.
Week 6 - CONSCIOUS ENERGY ALIGNMENT
Learn the secrets to staying focused and energized for your dream life.
Become aware of how you can do more with less effort.
Learn on how to tune into your body for more energy.
Why Me? 
I HAVE BEEN WHERE YOU ARE RIGHT NOW.
I once felt stuck and unhappy in my own life.
There was a yearning within my soul for something more but I didn't know what 'more' was and I sure had no idea how to get it. I kept waiting for someone to rescue me from the sadness. Anxiety ruled my days.
I fell into addictive patterns to numb my unhappiness and discontentment, including working and exercising obsessively, drinking too much and shopping compulsively.
I didn't have the courage or the energy to go after my dreams. (I couldn't even remember what my dreams were).
Then after a series of multiple losses in rapid succession (divorce, a financial crash, death of loved ones) I ended up in hospital with a serious illness.
This was followed by a car accident where I lost the power to speak effectively. I found myself broken wide open-again!
But something miraculous happened when I stopped talking1 I got quiet and began to shift my focus inwards. It was during this forced stillness and solitude that I experienced so many "AHA!" moments that shifted my life.
I've taken my own journey and coupled with it my experience, as a life coach, a fitness coach, mentor and reiki healer to create a program that will ignite your soul and help you create a beautiful life .
Imagine starting your day:
Feeling loving and peaceful instead of fearful and anxious
Remaining calm and centered despite the chaos in your life
Loving who you are and having the courage and confidence to take responsibility for your life
Fuelled by inspiration and creativity
Having the energy to take your dreams out the clouds and turning them into reality!
YOU DON'T HAVE TO STRUGGLE ANYMORE!
You have everything you need to transform your life.
I will show you how.
The Soul Ignited Transformation Program starts on October 2nd.
Are you ready to take the journey?
What's included?
Six live video sessions (recorded in case you miss them!)
Weekly mini-meditations
Membership to the exclusive Soul Ignited community
Copy of my Soul Ignited ebook
Special guest experts sharing their gifts and wisdom on weekly topics
Heaps of inspirations to keep you on track
Plus weekly surprises!
Before you register take a moment and pause.
I invite you to go within, connect with your heart, and ask-
"Is this is the right step for me to take now?"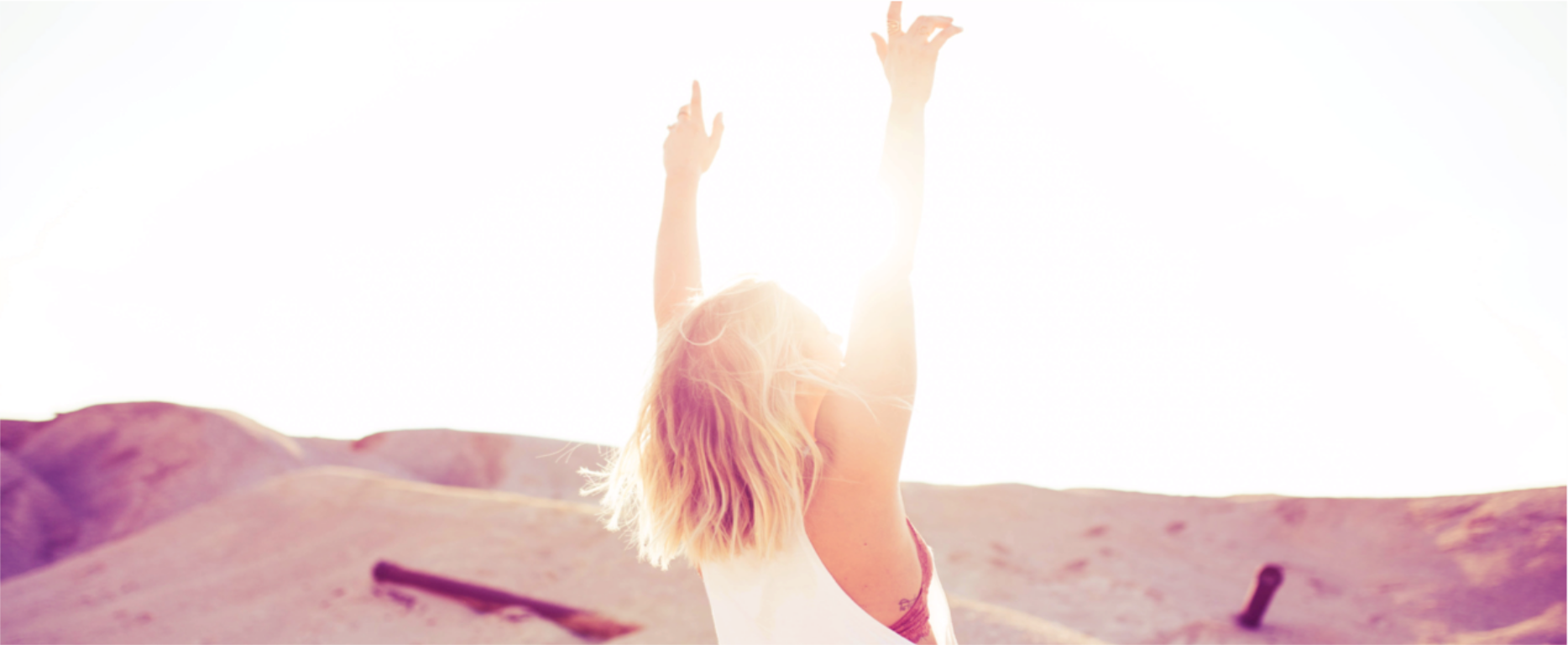 Is it time to reach for your dreams?
Have questions about the program?  Please get in touch. You can email your concerns to connect@desireesher.com or we can set up a time to jump on the phone for a quick chat.
There is a candle in your heart, ready to be kindled.

There is a void in your soul, ready to be filled.

You feel it, don't you? ~ Rumi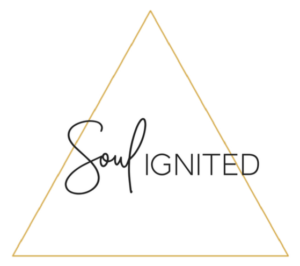 YES, SIGN ME UP!
$497
Introductory Price