Connect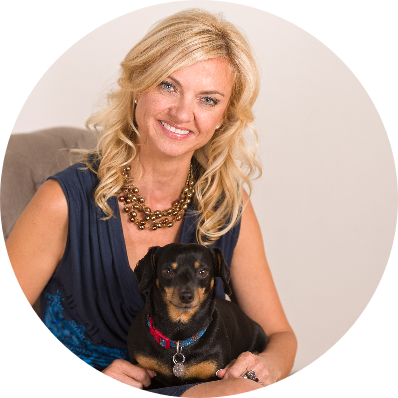 Hello Beautiful!

I'm so very glad you are here. Don't be shy.
Share what is on your heart.
Book a Discovery Session call
Book me for a speaking engagement
Send me a love note.
I love emails…
I would love to hear from you!


I look forward to connecting with you and helping you create a life you love from the inside out!
Thank you for stopping by!